Borris is a beautiful Georgian town full of charm and heritage nestling in the fertile valley of the River Barrow, below the curve of the Blackstairs Mountains.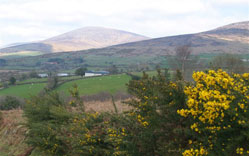 Central to this picturesque town of old stone buildings is Borris House, built in tudor style, where descendants of the MacMurrough Kavanagh dynasty, former Celtic Kings of Leinster, still reside. The family instigated the building of the graceful 16-arch viaduct situated at the lower end of the town.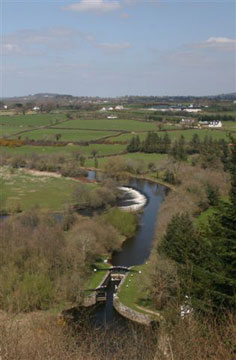 Borris is an excellent point from which to explore and enjoy walking the Blackstairs Mountains or a leisurely journey along the River Barrow which takes the traveller to a tranquil bygone time where bird watching, canoeing, angling and boating can all be enjoyed at ease.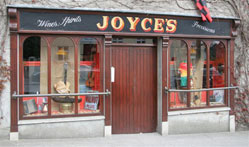 There are a range of local activities such as Golf/Pony Trecking/Clay Pidgeon Shooting/Canoeing and one can enjoy eating out by way of pub grub or in the excellent Step House Hotel. The old world local pubs at Joyce's and O'Shea's are full of friendly characters who will ensure you get a warm welcome.
Local Reference sites: